Here is another option for a 7V regulator that is working for me. I have about 300 miles on this now so far with no problems.
It is from Dimension Engineering. I just velcroed it in place.
I purchased their breakout board to mount it on. Makes wiring it in easier.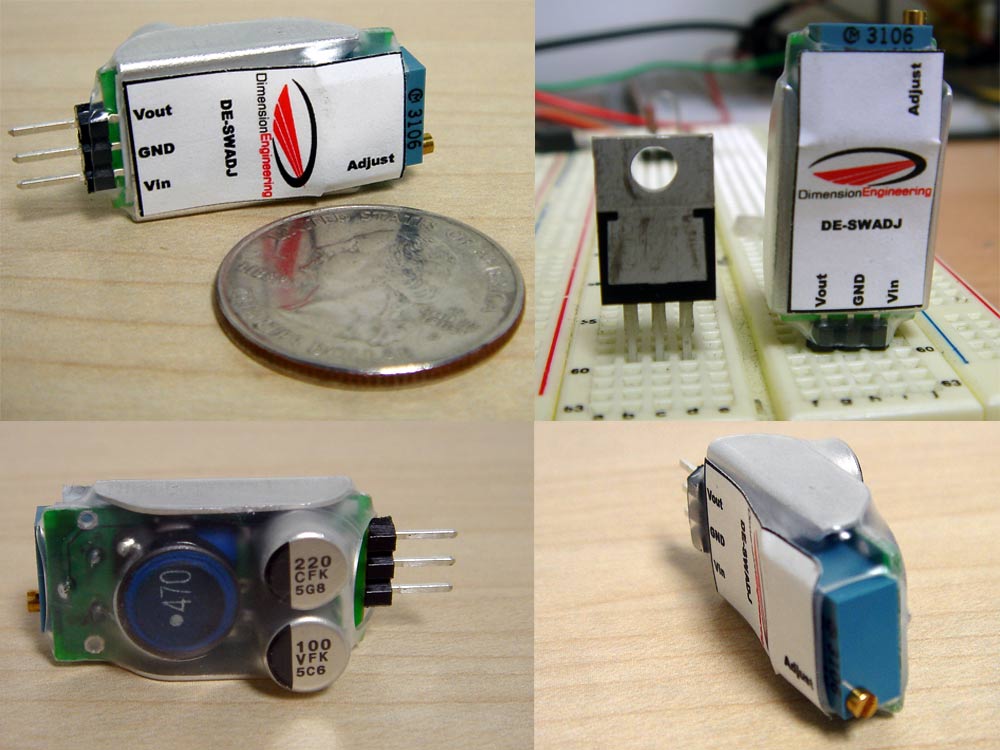 http://www.dimensionengineering.com/DE-SWADJ.htm