Recently bought this 1977 GL1000 with 12,437 miles. I was stored for 30 years, and had some recent repairs by the PO to get it running. The plan is to take it partially apart and inspect, clean, paint and get it on the road by the end of the month. Wish me luck!
Here's a photo after unloading off the trailer
After a few hours of wrenching parts off. Gas Tank had a slight leak (fuel left in the tank rusted the bottom). Antifreeze left in the system pretty much did in seals & the water pump.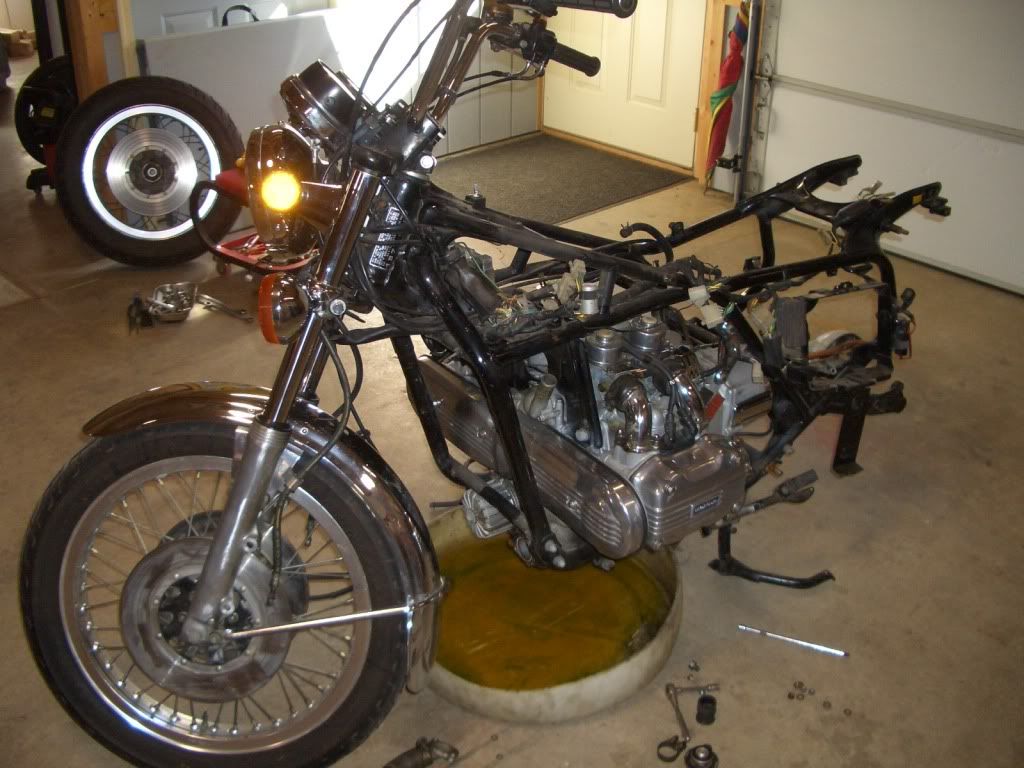 Front cover off to replace water pump
Left side of muffler was rusted off - will need to weld in a new piece.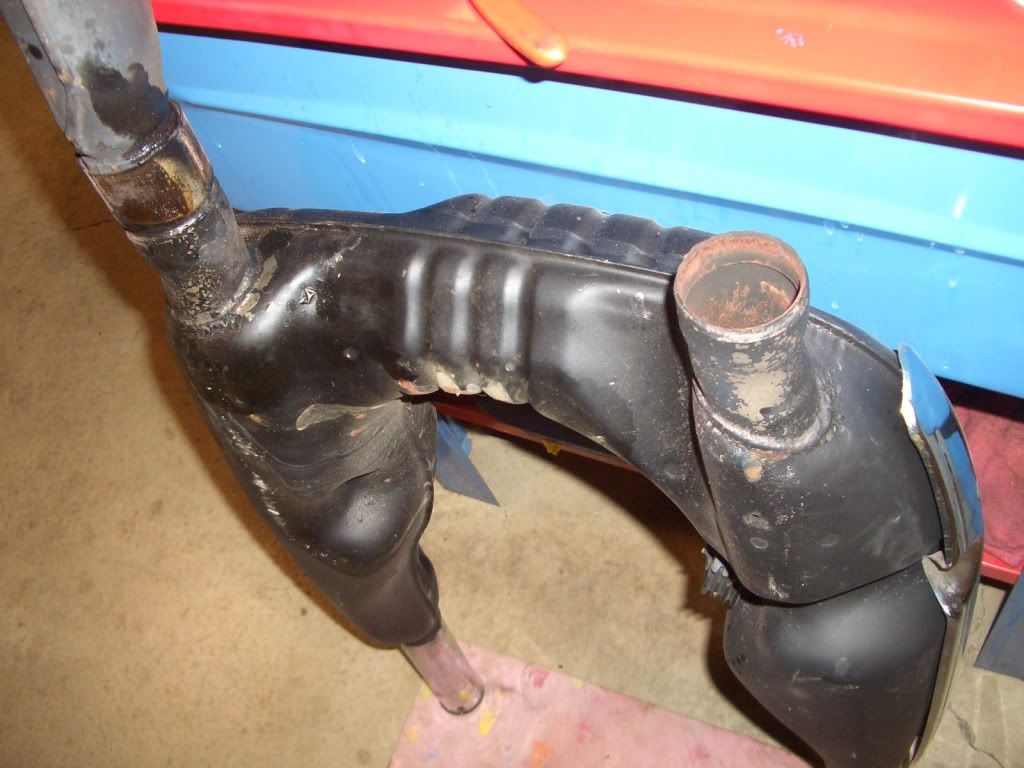 Pressure tested, cleaned and paint radiator & related bits
Rebuilt the front calipers (leaking)
That's it for now. I'll try to be prompt with updates. Any suggestions or recommendations?
Thanks,
Ray