Hi Everyone!
Just wanted to reintroduce my self as I have been away for a long while. I purchased the wing in 2010 as full dresser, made her naked and got lot of good advice ( and parts) from many a great member here. Shout out to Rat and Sandy!
I even when to the Ohio rally back in 2013.
Then my friends started getting off-road adventure bike and I wanted to join so I bought a V-Strom. The poor wing went into hibernation for many years. Fast forward, got married, had a kid and not much riding later I decided to clean up the Goldwing.
Now she's running and pretty again.
When I got her..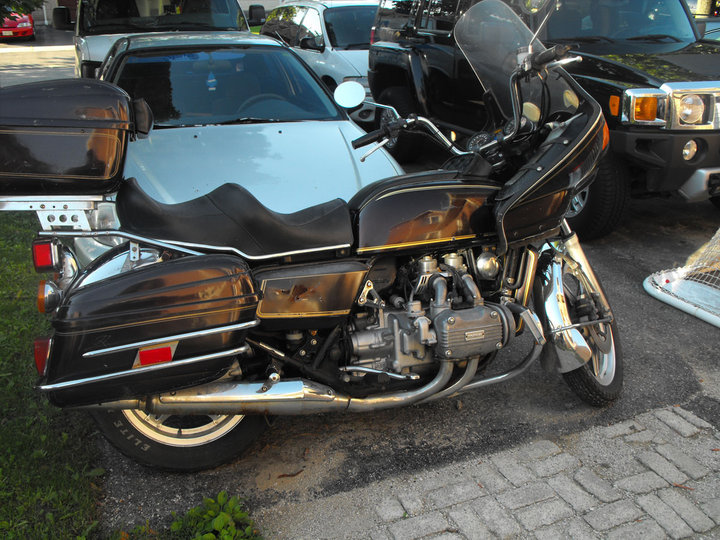 What I did when I got her
How she looks now...
I hope everyone has great day!