Okay, this looks like fun. Can I play?
Winnie's sister as shown on the cover of their first Haynes manual.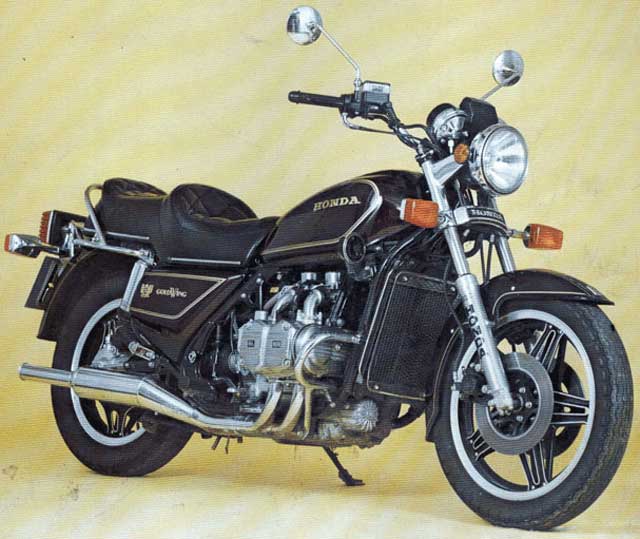 (Odd placement of the horns and no radiator wings ... maybe a Brit version.)
Here's the only pic from the Ebay ad, sold to me for $400, June '07.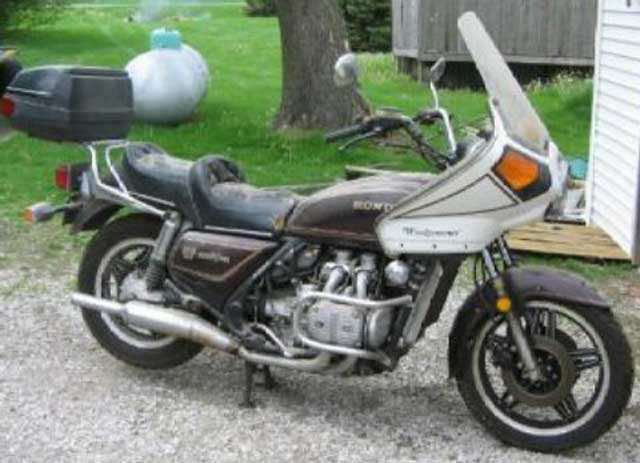 At her new home after a quick bath, July '07.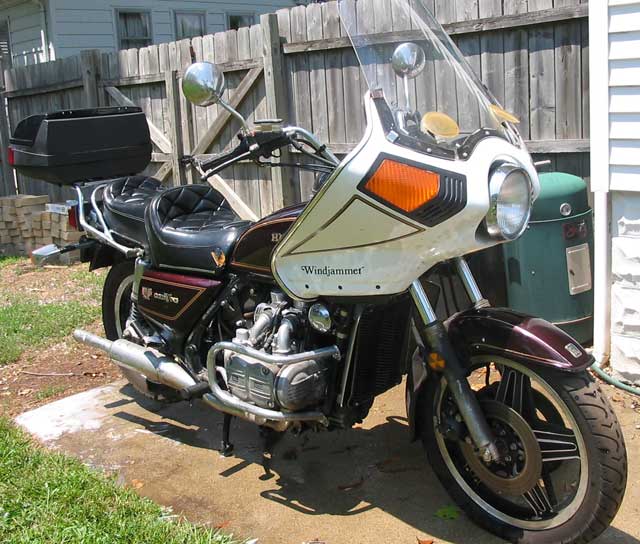 Next day, stripped down, told me her name, July '07.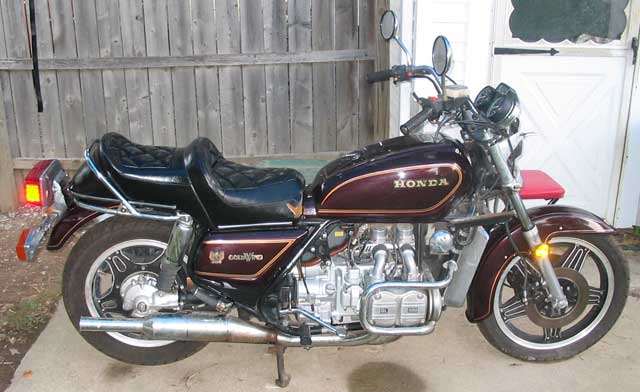 One year later ... on the road for the first day ride, July '08.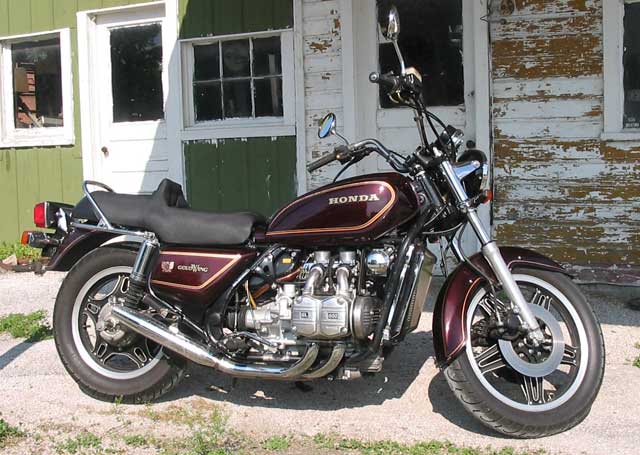 Last leg coming home from the Randakk Rally with new bars and windshield, September '09.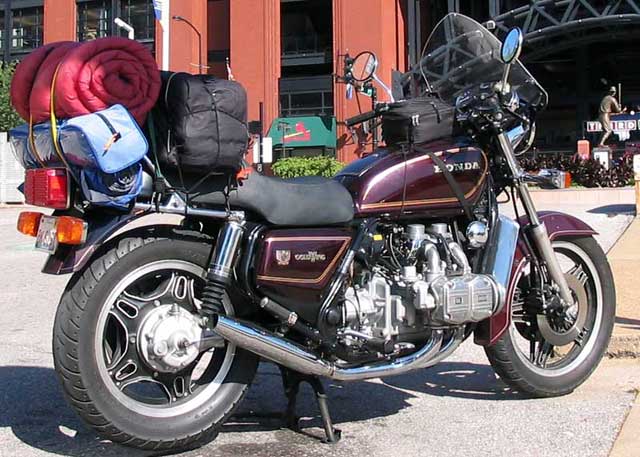 Rehabbed after the kickstand hi-side, BOTM May '12.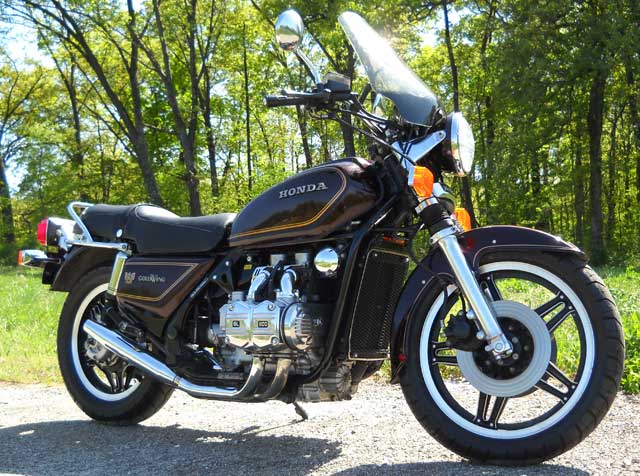 As she sits today with tip-over bars and Interstate bags, October '13.