Quote:
Great attention to detail and nice tips and trick too. Thank you Ric, you have a very nice '76 there.
Thanks Fred hope to have some more here soon.
ZRX- Glad to have you on site drop us a post on Introduce Yourself. I guess you have a 1000. These are GL1200's (headers)
The pipes fit the heads fine I had to modify the dumps to point in the right direction. I cut straight thru the weld and reinserted the pipe. From there it was easy to put the header back on and point the muffler and tack weld. Stand back take a look from the sides AND back
When it's right weld'er up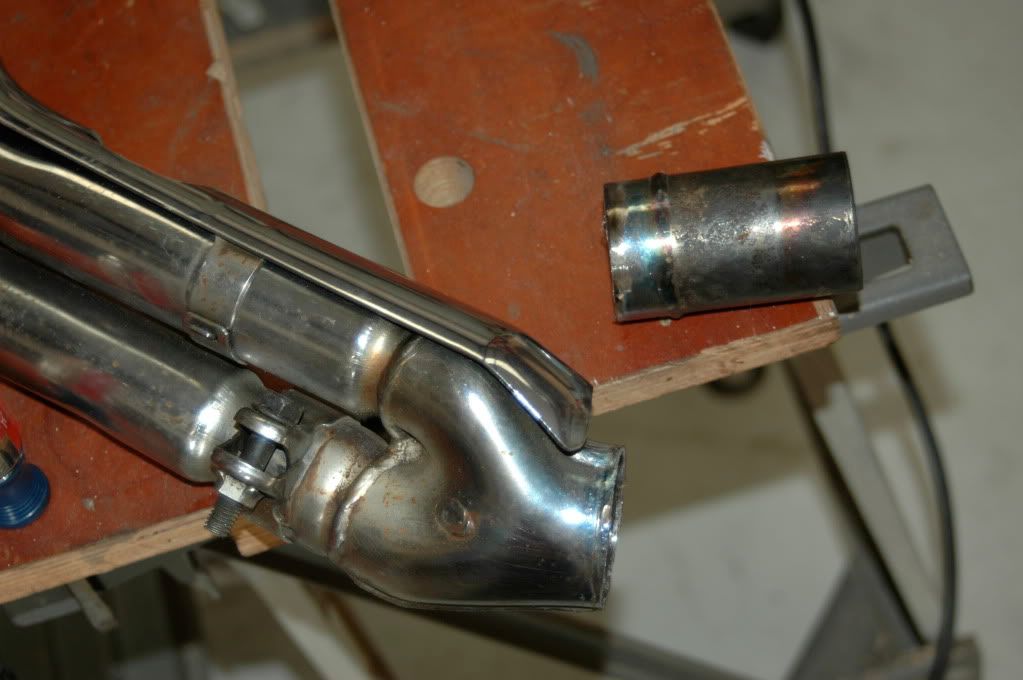 I trimmed out a relief for the kickstand. Oh yeah, Clean up that rust before you put it back on.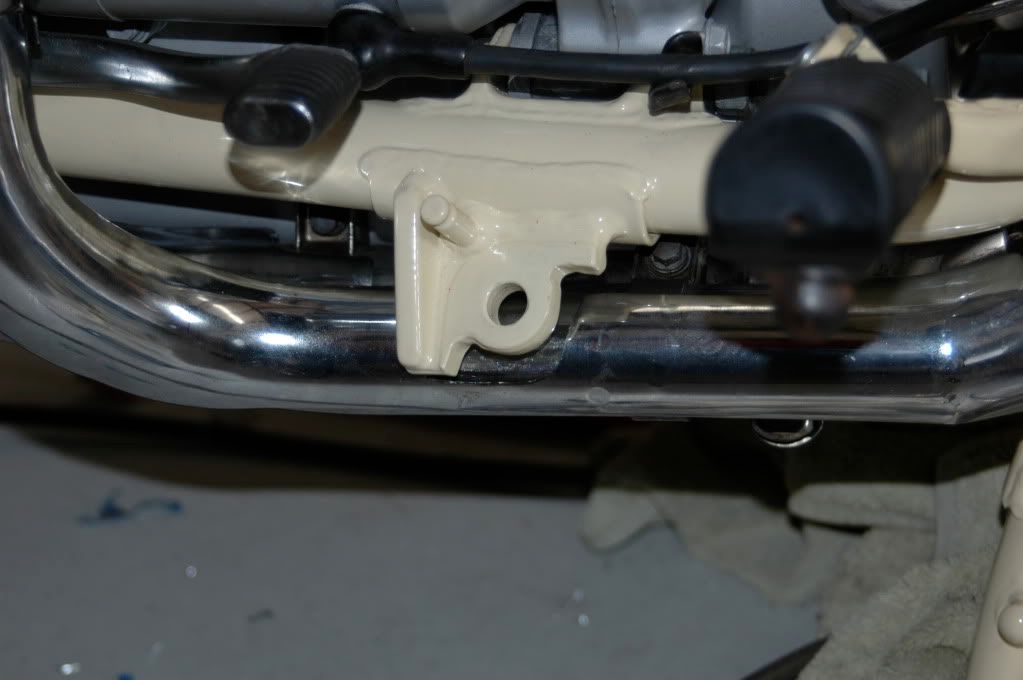 _________________
If we can't fix it, we can fix it so no one else can.
____the CONDOR 2011 BOTY_______________________________ Ol' Sparky - Dec. BOTM
_____________________
'76 GL1000 the Condor
'80 GL1100 Black Dress
'81 GL1100 Red Dress(in worx)
'81 GL1100 Lucky #13(in worx)
'83 GL1100 Ol' Sparky