I'll start a new post here to show all the stuff I'm doing. Lots of welding, grinding, bending, sawing, grinding, cleaning, casting, thinking, drinking Beer, grinding, sanding going on here.
A little cussing at times also
I built the frame from scratch. I went off some pictures of sidecars and old cars to inspire me on my project.
Here is the frame right before I painted it.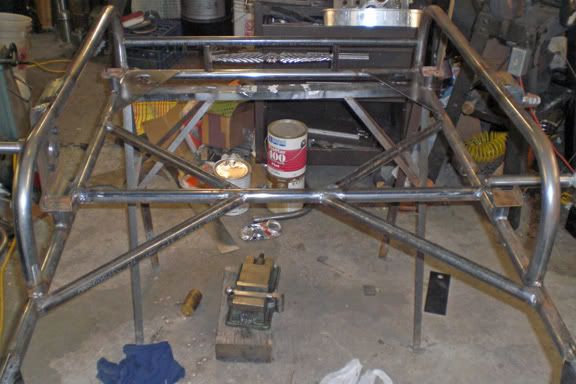 One of my TIG welds. I'm pretty proud of these. I just learned how to TIG a couple months ago.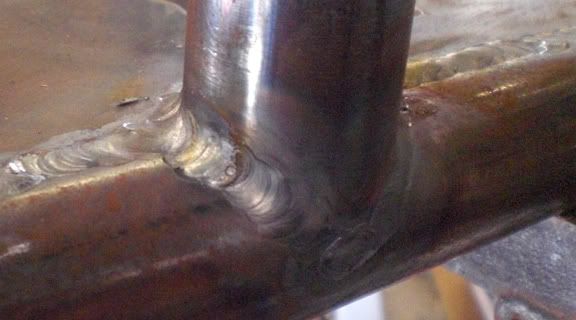 A action shot that I like.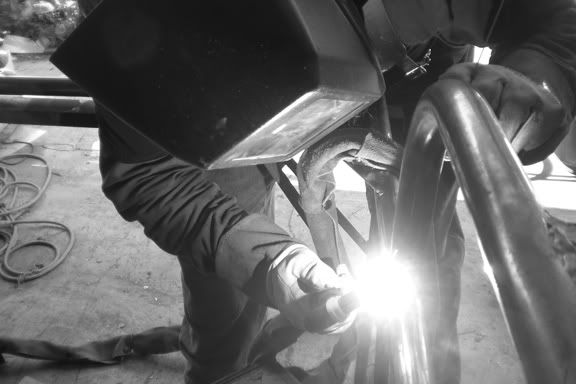 One of the mounts that I machined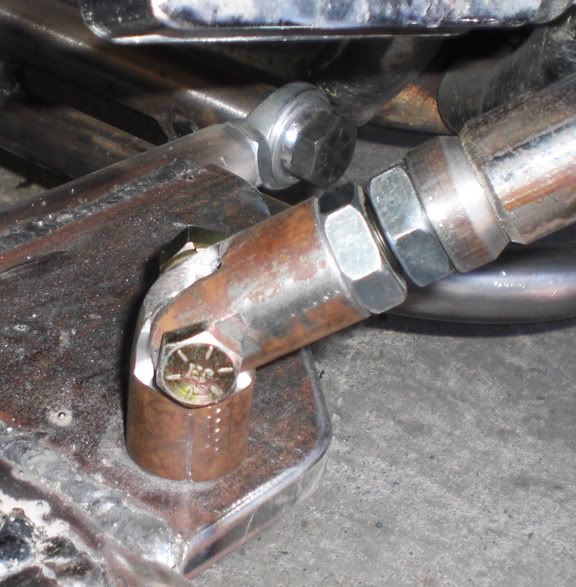 A shot from the rear
The springs are off of an old Snowmobile.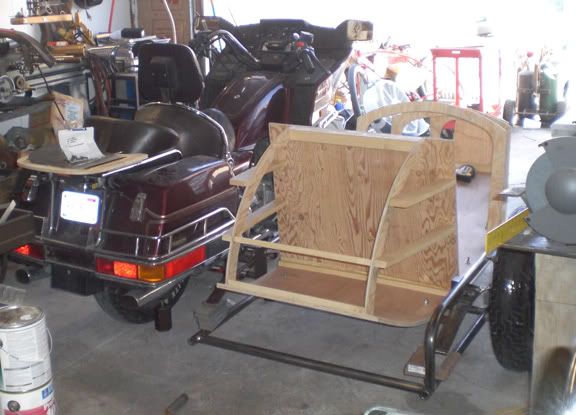 I'm building my own tail light. Here is the housing. I'm farther along than in this picture. I'll update that.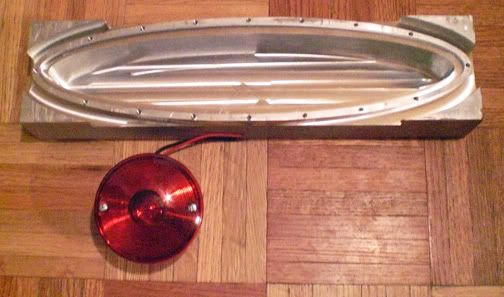 I made my own Axle. Solid 4340 shaft!!! tough stuff:o)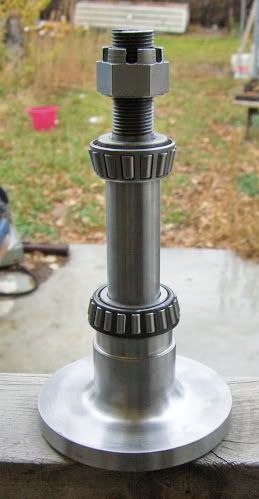 More later......